Small Services is a mobile business providing specialty cleaning and maintenance on homes and autos.  Our aim is to benefit people by helping them with the duties of residential upkeep and vehicle care. 

David Small is the company's owner and operator.  Early in his career he started helping people with their cars.  He learned auto body repair and became an auto refinisher.  He went on to gain trade mastery of paint restoration and auto detailing.  Later, opportunities provided him experience working on residential homes.  He acquired a real estate appraiser's trainee license and began evaluating properties.  In addition, David continued working with his hands helping people fix their cars and now their homes.  He contracted with a window cleaning company in Fort Worth, TX while discovering the maintenance needs of homeowners.

Utilizing his unique trade skills and entrepreneurship, David channeled his servant-heart to officially start Small Services in 2007.  David and his associates operate in Dallas/Fort Worth and in his home area of East Texas.

Thank you for visiting our site.  We look forward to serving you!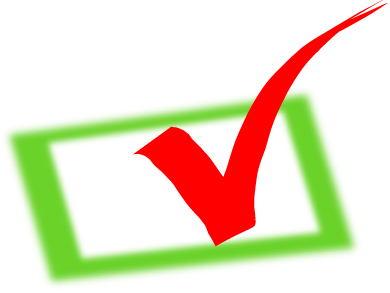 Welcome!  Here's a bit about us ...

Help for your home and car

Check "to do" off your list ...     call 469-766-7625  or  903-594-8422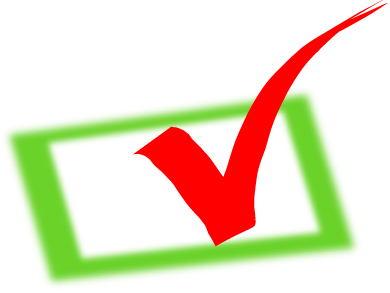 residential  |  window washing  | window cleaning  |  car washing  |  auto detailing  |  pressure washing  | power washing               odd jobs & repairs  |  gutter cleaning  |  chandeliers  |  light fixtures  |  skylights  |  large mirrors  |  ceiling fans

  local area  |  Far North Dallas  |  Plano  |  Frisco  |  Prosper  |  McKinney  |  Garland  |  Rowlett  |  Richardson  |  Carrollton  |  Lewisville      |  Flower Mound  |  Grapevine  |  Las Colinas  |  Irving  |  Bedford  |  Southlake  |  Colleyville

North Texas  |  Northeast TX  |  Tyler & East Texas